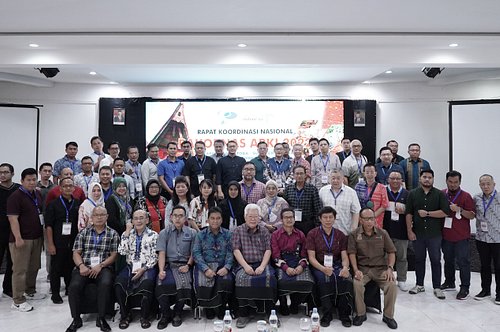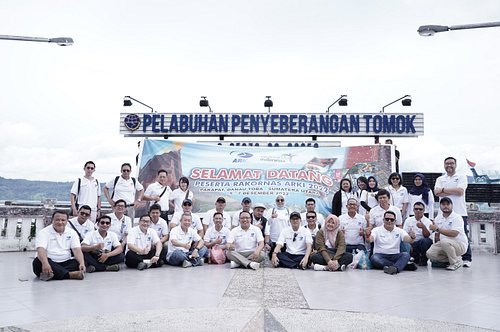 ASOSIASI REKREASI KELUARGA INDONESIA
INDONESIAN FAMILY RECREATION ASSOCIATION
RAKORNAS ARKI 2022
KHAS Parapat Hotel, Danau Toba, Sumatera Utara
05 - 07 Desember 2022
Jadilah bagian dari anggota kami yang menggerakan iklim pariwisata di Indonesia
Narasumber :
Dr. Faisal Basri, S.E., M.A. : Dampak Resesi terhadap Bisnis Pariwisata

Dr. Ir. Hariyadi BS. Sukamdani MM. : Peran dan Kontribusi Kemenparekraf setelah Pandemi

M. Ihsan Averroes S.Mn. : Great Amusement Park Certificate

Ir. Benny Benyamin : ASTM 770 (Operation, Maintenance & Safety) dan peran Indonesian Institute of Amusement Park and Attractions (IIAPA) menuju Zero Accident.

Median Azis S.Kom : Digital Collaboration setelah pandemi, Exchange key success on : selling on Tiktok, Whatsapp dan lain-lain.
Tema

:
Dampak Resesi Global terhadap Bisnis Pariwisata, Peluang Digital Collaboration setelah pandemi, serta peran dan kontribusi Kemenparekraf